Free Transportation
SKYPARK is open 24 hours a day/7 days a week in order to ensure immediate, comfortable and safe transportation to and from the airport  "MACEDONIA"  without any additional charge (less than 800m distance).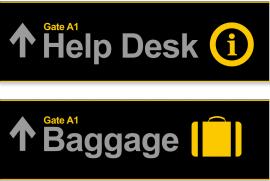 Luggage assistance
SKYPARK's personnel will carry your luggage and tend to your pleasant and comfortable transportation to the airport.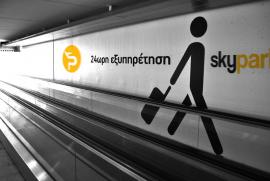 24/7 customer service
No matter what time your flight is, SKYPARK will offer you prime quality parking services and transport you to and from the airport without any additional charge.                                                                                              
We offer round-the-clock service on workdays and weekends.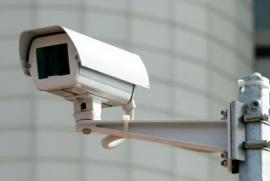 Security services and CCTV 24/7
SKYPARK is open 24 hours a day, 7 days a week keeping your car safe. The parking area is fenced off, well-lit and under 24/7 surveillance both by specially trained security staff and a CCTV camera system.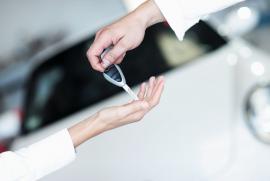 VALET services
The quickest and promptest parking experience. SKYPARK's personnel will wait for you in front of Entrance A or B to pick up your car upon departure and deliver it back to you upon arrival.
Valet service is available only through online reservation, at least 12 hours before your departure.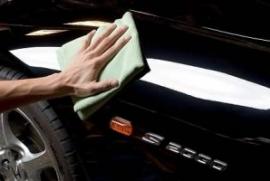 Car wash JUST BEFORE PICK-UP
You wish you could find your car nice and clean when you return without losing any more of your valuable time? SKYPARK parking facilities will make sure your car is ready just before pick-up.                                              
Simply inform our staff of your wish, and you'll find your car "clean as a whistle" without losing as much as a minute of your precious time.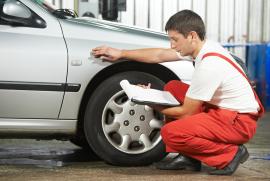 Car care and extra services
Take advantage of the time your car is parked at our facilities and choose one of our extra services, from a simple car wash to polishing, waxing and colour restoration, a quick service or tire replacement.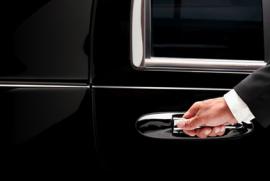 Business packages and member privileges
Skypark has created special packages for companies and individuals who wish to collaborate with us or become members. Ask for more information and take advantage of our special offers.
Become a member now and start earning free parking and unique privileges.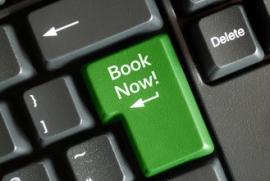 ONLINE reservation
Now you can book online your parking lot and stop worrying about availability issues.